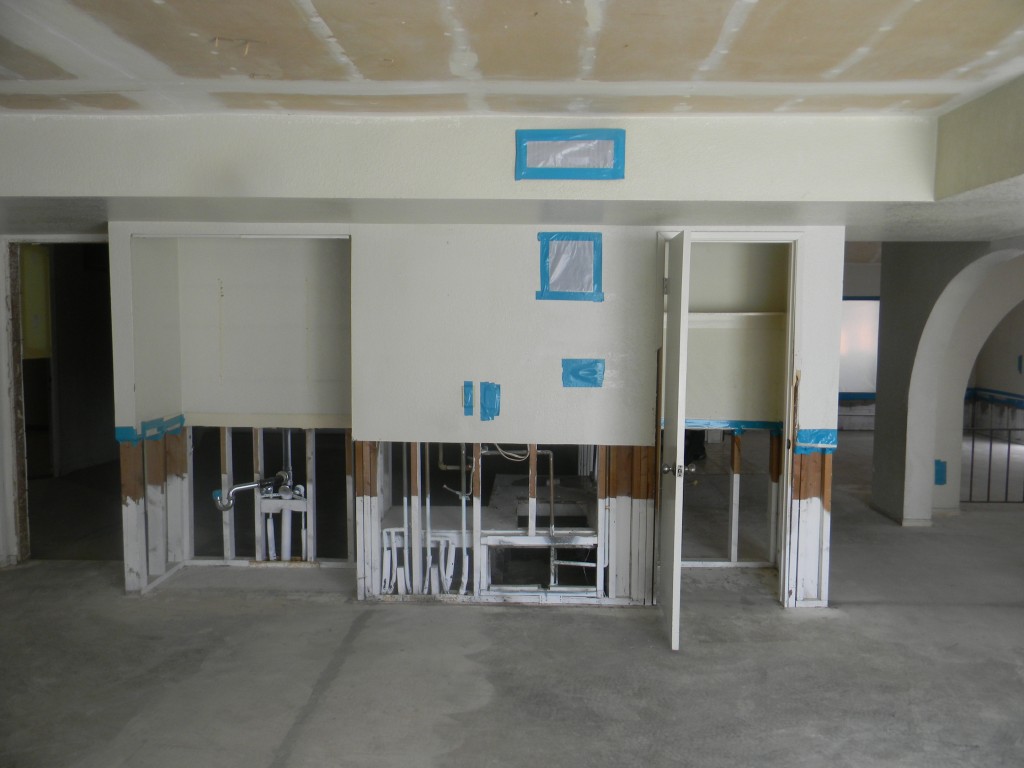 Water, Mold, Hail, Wind, Asbestos and Large Loss Services
We routinely provide large loss consulting for all different types of property loss.  As storms roll through, property loss will certainly occur. Properly loss adjusters often experience high volumes of claims as a result of these storms and routinely contact Max Consulting Services ("MCS") for help. MCS is not an adjuster firm, but they are highly qualified to identify the cause of loss in a particular claim and even expedite detailed Xactimate estimates for the insurance carrier to quickly respond to their insured and adjust the property loss.
Often times Max Consulting Services is retained by insurance carriers because specific claims are time sensitive, have poor access, or the project is too large/unsafe for the insurance carrier to properly access and adjust the claim. MCS excels in complicated and technical claims because of their ability to holistically manage all of the property loss dynamics in a professional manner.
In the event the carrier is in dispute with another professional on a specific property loss, Max Consulting Services, LLC can help navigate the concerns, provide scope and estimate opinions and consult the insurance carrier on the best and worst case scenerio they may encounter with a particular claim. Managing member Dan Grifford III spent over a decade in the restoration and construction markets and has the ability to provide wholesale, retail and Xactimate estimate review to help limit the insurance carrier's overall exposure and ultimately ensure the property is restored to its pre-loss condition. Max Consulting Services, LLC is not an adjusting firm and will not provide legal or policy advise to or on behalf of any insurance carrier.
Past Projects
Water and Mold Claims
[huge_it_slider id="3″]
Hail and Wind Claims
[huge_it_slider id="4″]
Asbestos Claims
[huge_it_slider id="5″]